You Don't Have to Take Our Word for It!

Here's what some of our satisfied customers have to say about Central Automotive Service & Repair, Inc.: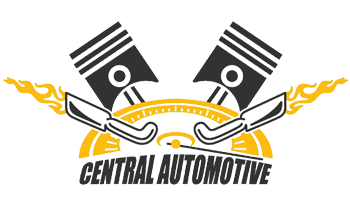 07/07/2023
After questioning a local prominent Toyota brand repair shop I went to Central just to compare. Central gave me a much more thorough inspection and maintenance rundown while pointing things out to me the local Toyota dealership either were incapable of diagnosing or purposely omitted.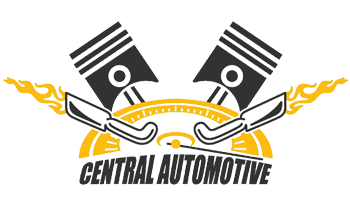 06/23/2023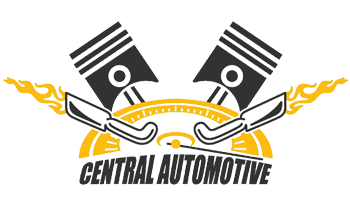 Undercar Services
05/08/2023
All great experiences to date with this service. Had an issue with some new struts (recall by company) and after an initial inspection they called me to schedule. Very professional, courteous, and reasonable prices. Very pleased.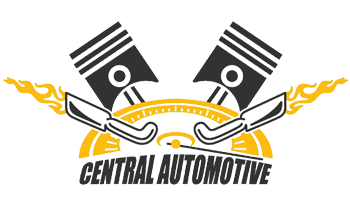 04/04/2023
We were in IC for hospital and treatment. Had no idea who to call. They got us in quickly, picked up and dropped off my sister with no problem. Fair and honest bunch. Highly recommend them. Thanks y'all!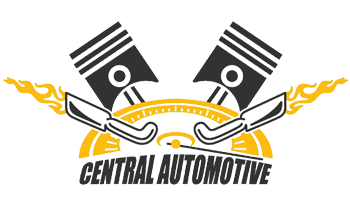 03/23/2023
Central Automotive has done a great job of taking care of our automobiles for several years. They are fast, competent and fair. They will get my business in the future.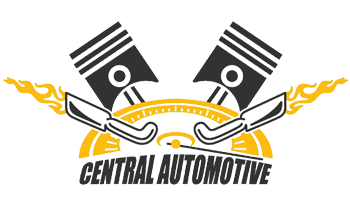 02/25/2023
Been going there for my vehicle needs for years. They are great and reasonably priced. I will continue to go there in the future.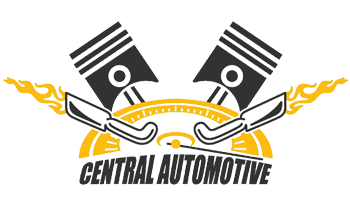 06/03/2022
Good customer service. Great work.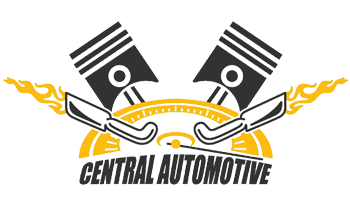 05/17/2022
I'll be going here first next time. I went next door and they were rude and unprofessional so I came here to make sure they didn't screw up my car too. The employees at Central were lovely and took a quick look at my car without charging me. They've gained a new customer for sure.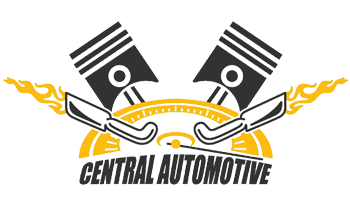 12/23/2021
Mike Freeman was so helpful and informative about my car's needs and I will always be taking my car to Central Auto from now on!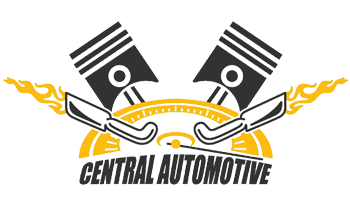 11/16/2021
Very helpful and friendly. Price was a little bit better than other places. Appreciate that they helped me out with being stuck away from home.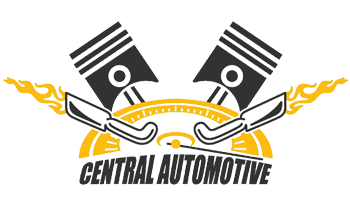 09/19/2021
I was traveling from PA to CO with my son and mother. We thankfully decided to stay in Coralville for the night. We got off I-80 and my brake pedal was stiff and could barely stop. We got into the hotel around 9/10 pm on Sunday and at 8am Monday they said they could fit me in at 9 am. I took my car down and they read the check engine code and figured it out to be my vacuum pump for my brakes broke. Thankfully enough they found a part fairly quickly and fixed my car after running me to my hotel and picking me up. All was done in a timely manner all with very understanding shop guys! Highly recommend! They gave me a quote to fix my car prior to doing anything with it, with a very reasonable price!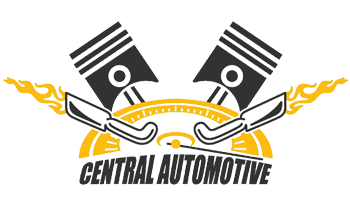 08/17/2021
Stopped in for an emergency repair dropping my son off to grad school. We had just finished a 19 hour drive when we had some car issues. They were amazing!! They got the car in right away and it runs better than ever! Fast, friendly, and I'm so glad we found them!! I definitely recommend Central Automotive Service & Repair!!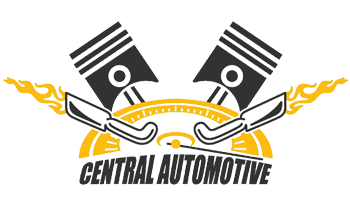 06/22/2021
Is top notch work and great service never been disappointed in any of the work they have done on all my vehicles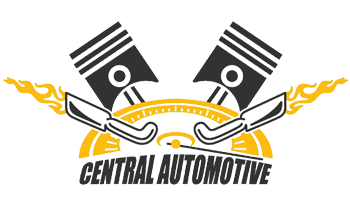 06/17/2021
Wonderful service. Great people. Honest.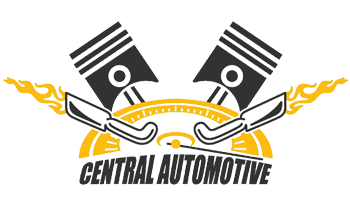 06/12/2021
Mike and his team have been very good to me. Brought in my car for several different services and have been taken care of every time. As a single female it's so huge to feel comfortable and not taken advantage of.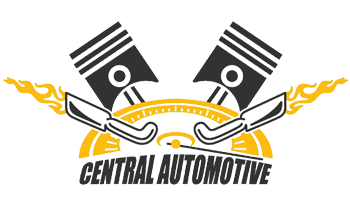 03/20/2021
Excepchinal service and good peaple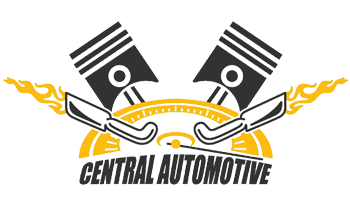 03/20/2021
Just had my truck worked on here at Central Auto. Very Professional.. quick work.. trucks is running great.. Thanks to Mike & Scott.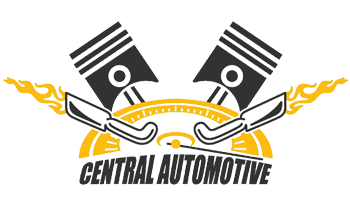 03/12/2021
Was on a vacation and had wheel bearing go out and they got car in at 4pm and by 8am the next morning had it repaired. Very nice people to work with.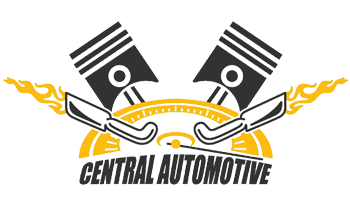 03/08/2021
I ended up with a flat tire 2 doors down from Central Automotive. I finally got a tow truck to get my pickup over to their lot. They worked me into their busy schedule & got me on the road to home quickly. Thank you for your service!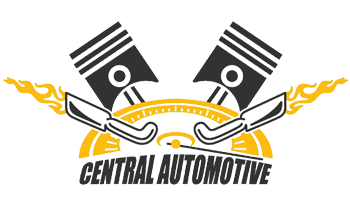 02/06/2021
God bless your heart!! Thank you for torch.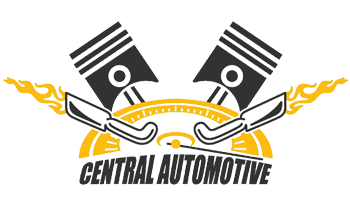 02/04/2021
Nicest place I have ever been. Middle of blizzard and helped me out right away!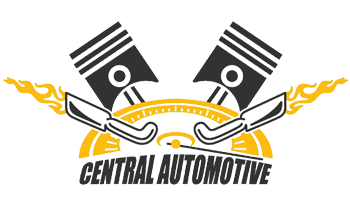 01/22/2021
Great place ! Honest and Great work !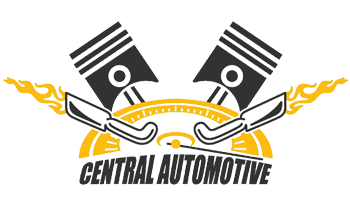 01/17/2021
I've always had a great experience when I've taken my vehicles to Central. Everyone is knowledgeable and honest. I felt that their pricing is more than fair, and they're willing to work with you if you need a payment plan.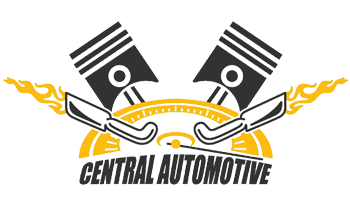 11/18/2020
Good technicians, they guarantee their work, reliable. Our auto repair facility of choice.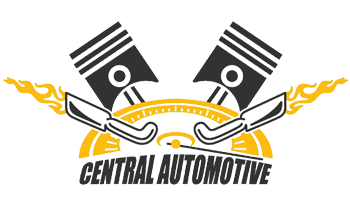 11/16/2020
Good quality and professional services.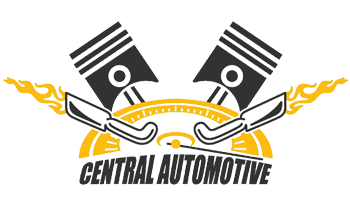 10/26/2020
These people are just flat out good people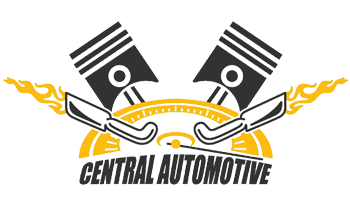 09/24/2020
Honest people doing great work. Can't thank them enough for professional service!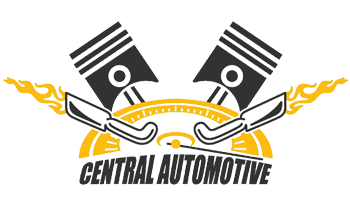 09/14/2020
Staff is knowledgeable and friendly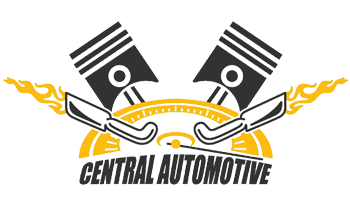 08/18/2020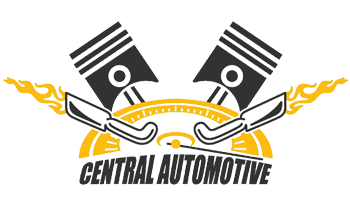 08/16/2020
I've had numerous services done on my car here, from standard oil changes to brake repair. The service is always great, they are very transparent about anything that needs to be done, and after researching prices at a few places, they are very fair. Definitely plan to continue using them as long as I live in the area.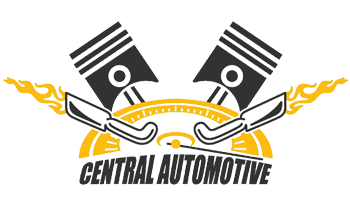 07/20/2020
These guys are really good. They do great work, quickly, and at a reasonable price. If something of mine is fixed at Central. It'll be fixed forever.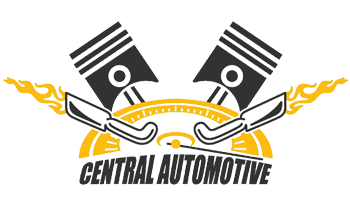 07/16/2020
I was having a lot of weird electrical issues and issues with my car not starting or starting slowly. My check engine light also had come on. Before taking it to Central Auto., I took it to get a quote from a different mechanic and he quoted me $2000 for my cadillac converter. I went to get my 2nd opinion from Central Auto they also found that the cadillac converter had turned the check engine light on. They quoted me for that (cheaper than 1st quote) but before doing anything they told me they were going to clear it, turn the light off, and see if that resolved the issue. It's been a couple weeks and so far, so good. NOT ONLY did they first clear the converter, they found the actual source of my problems, which turned out to be a burnt battery cable. They changed the cable and now the issues I was having actually have been resolved. Thank You Central.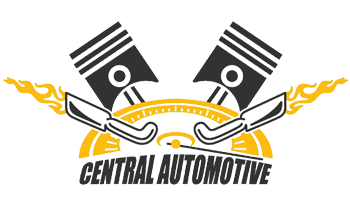 06/10/2020
I have had multiple car issues solved by the team of excellent automotive technicians at this business. They are fast, professional and truly work to earn your future business. I will not take my vehicle anywhere else. -CVH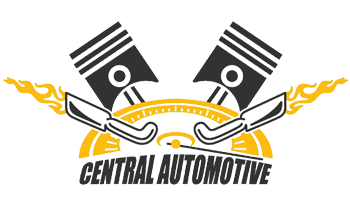 05/14/2020
Very professional and knowledgeable! Wes and crew did a great job on my challenger! Highly recommended for all your auto needs!! I plan on taking my vehicle(s) there for all future needs!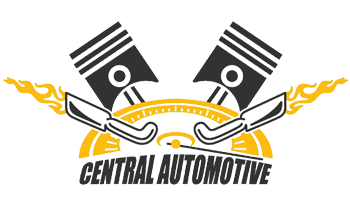 05/12/2020
Very professional and knowledgeable! Wes did a great job on my challenger! Highly recommended for all your auto needs!!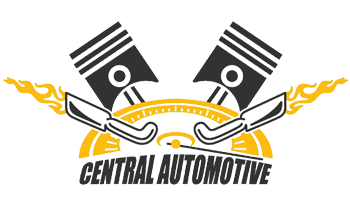 03/12/2020
Great place, friendly folks, fast service!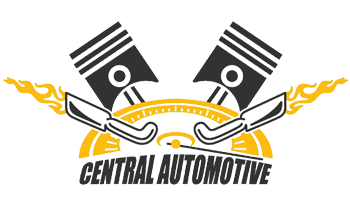 02/21/2020
Great dealer for hiniker snowplow parts. Scott was friendly and very knowledgeable. Will definitely do business with them again!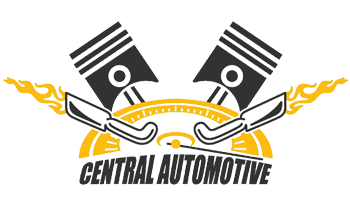 02/05/2020
Matt does great work, quickly, and for a fair price! Get it all done here!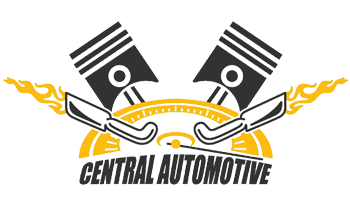 02/03/2020
Absolutely the best place to take your vehicle. They got my car in and fixed same day, with a free shuttle, friendly office folks, and a perfectly fixed car for a great price. This is the second car of mine I have trusted to Central Automotive, and I will trust every single car I own in the future to them as well. Thank you so much!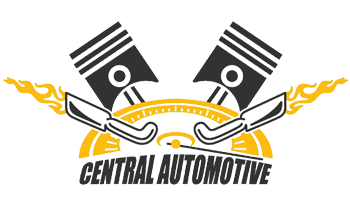 02/02/2020
Matt does great work, quickly, and for a fair price! Get it all done here!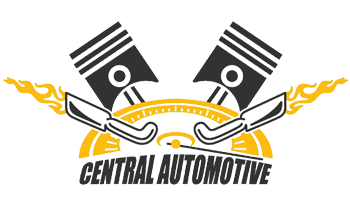 01/31/2020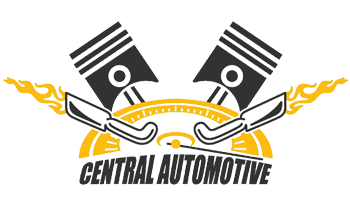 01/25/2020
Great service and friendly service people very courteous.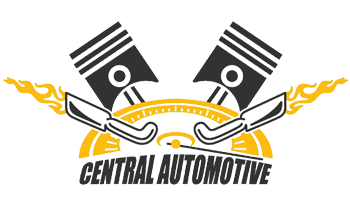 01/24/2020
Only place I will take my car to get worked on. Workers are courteous and do GREAT WORK.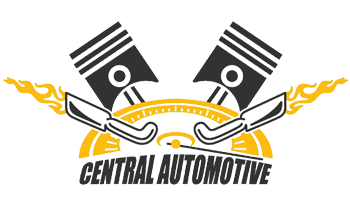 01/06/2020
I was recommended this shop by a friend.They have been super helpful & work with me on doing repairs over a period of time! Would recommend to anyone!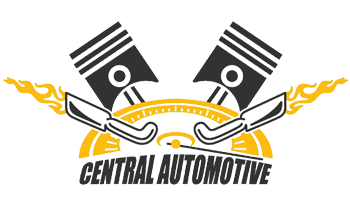 12/18/2019
Had a coupon from discount tire. Got an appointment quickly. Had a nice printout of all of the measurements and showed me where my cars alignment was off. Friendly staff. Would go to again.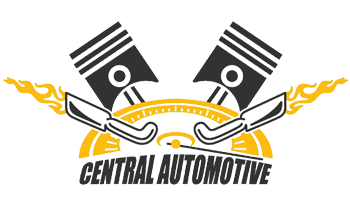 Always do a good job and fair prices.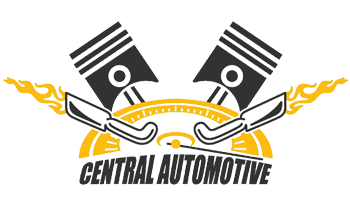 Always willing go the extra mile for you, Vehicle has been fixed the first time and quickly and accurate every time. Mike the owner is extremely knowledgeable about the vehicles and is willing to explain it to you in a way that makes sense. I don't see them adding in all this extra stuff many other shops need. Best place in town if you want to work with straight shooters.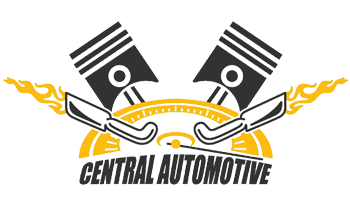 Everyone here was extremely friendly and helpful. My daughter and I felt very welcome and they took care of us in a timely fashion. They even recommended a place where I could purchase less expensive tires. I will be back! Thank you!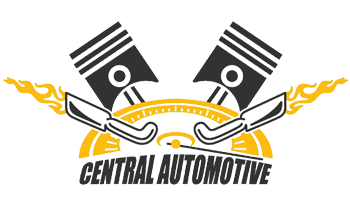 I will not take my car anywhere else. They are trustworthy, fast, reliable, affordable, and they do not take advantage of you. They really value you here!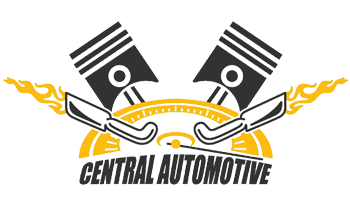 Central Automotive is the only place I will go. Mike always finds time to fit me in no matter what the issue and keeps me and my fleet on the road. The team of mechanics can handle every situation from oil changes to full engine rebuilds and technical electrical issues. The staff is always friendly and most importantly honest. They understand my schedule and will even go pick up the cars or give me a loaner. Finding an automotive shop that you can trust is hard to find but I always get honest answers on what is worth fixing and what should wait and there is never unnecessary extras or running up the bill. 10 stars wasn't an option or they would get that.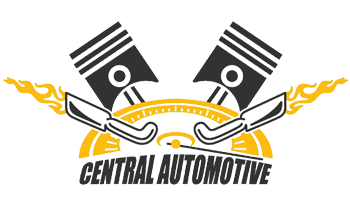 Best place to get maintenance done! Also the customer service is great.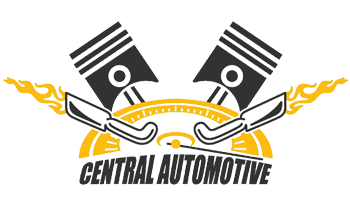 Great place to get your vehicle diagnosed and repaired.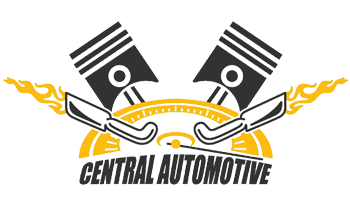 Knowledgeable, friendly, honest service. Will continue to visit for service. I wouldn't trust anyone else with my vehicle. They even gave me a lift home on the other side of town while doing my repairs. Great place, great people!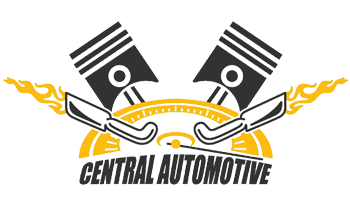 My experience was amazing from the start. I called in about a nightmare of an oil leak. I was anticipating them being able to get me in by the afternoon at best, if not the next day, but Doc kindly answered the phone and told me to bring the car in as soon as I could. I brought it in an hour or two later, and they diagnosed the problem in ten minutes. Everyone was very communicative about the issue, and one member of the team even offered to give me a ride to work as it was going to take a couple of hours. Mike ensured that my car would be repaired by the end of the day, even with the several other projects already in line. It was just extremely refreshing to have honest, genuine, caring people providing top quality service. You can bet I'll be going there for my automotive needs from now on. Thank you!!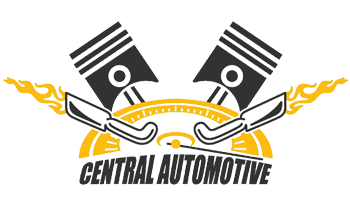 Great service, very informative without pressuring me into ramping up my bill. Very fast.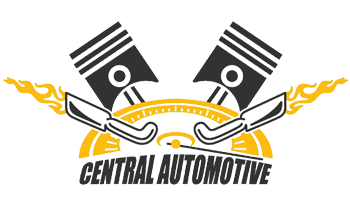 Thank you for a great initial meet today and helping me with my Jeep and what it?s going to take to get it up to good standings. Loved the honesty. Professionalism and all around good energy in your place.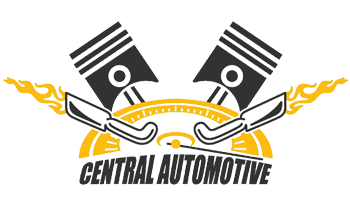 Mike was so kind. He got me in the next day after I called. Prompt and friendly service. It doesn?t get much better than this place! Highly recommend.
Discover More About Reviews and Repair Services At Central Automotive Service & Repair, Inc. in Coralville

Miscellaneous Auto Services
8 Signs Your Car Needs a Professional Mechanic
Cost Saving Tips
Reviews
After questioning a local prominent Toyota brand repair shop I went to Central just to compare. Central gave me a much more thorough inspection and maintenance rundown while pointing things out to me the local Toyota dealership either were incapable of diagnosing or purposely omitted.

Israel Kanz, 07/07/2023

Aleshia Henley, 06/23/2023

All great experiences to date with this service. Had an issue with some new struts (recall by company) and after an initial inspection they called me to schedule. Very professional, courteous, and reasonable prices. Very pleased.

rfblackburn, 05/08/2023